Nuestro equipo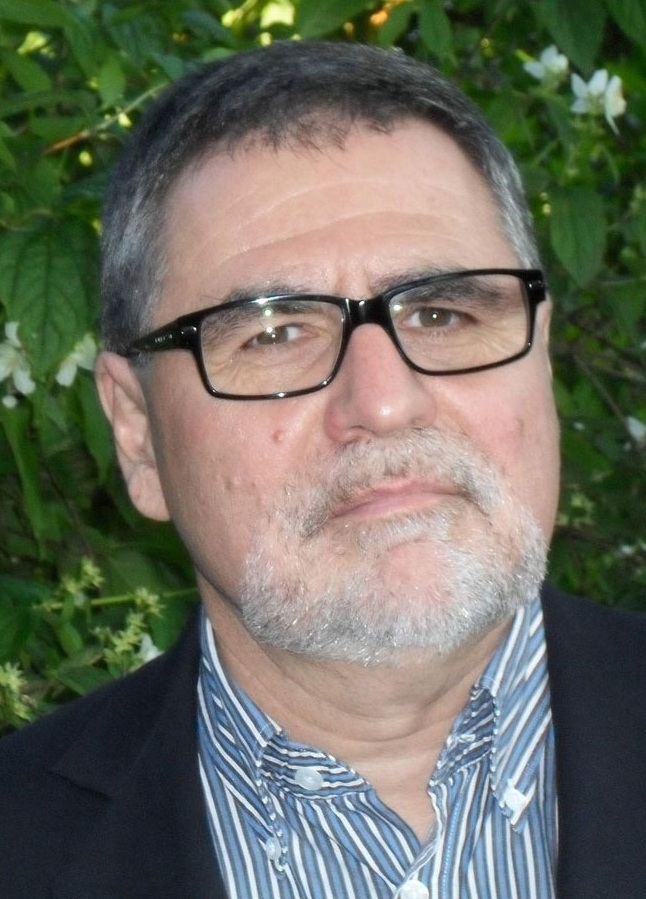 Wolfgang F. Lutz
Founder and Director
Wolfgang F. Lutz is an independent expert in sustainable energy policies, strategies and programmes, institutional and legal frameworks and policy instruments for the promotion of energy efficiency, renewable energy and rural energisation. He has realised numerous studies and projects in the fields of energy and related environmental policy, strategies, programmes and legislation, with emphasis on economic, social and environmental sustainability.
His expertise is founded on in-depth knowledge of energy efficiency and renewable energy technologies and options, including end-use technologies, cogeneration, energy auditing and management, energy efficiency standards and labelling, as well as decentralised power generation and supply.
Mr Lutz has more than 25 years of working experience in emerging economies, developing and transition countries of Latin America, the Caribbean, Central and Eastern Europe, the Southern Caucasus, Asia and North Africa. He has been working as advisor and senior consultant for international multilateral and bilateral organisations, including the European Commission (various DGs and programmes), the UN Economic Commission for Latin America and the Caribbean (UN-ECLAC), the World Bank, UNDP, the Energy Charter Secretariat and GIZ, as well as for NGOs, universities and national ministries and government agencies in various countries.
Viktoria Diachkova
Research Associate
Viktoria Diachkova is an economist with seven years of working experience at the national and international levels.
Ms Diachkova holds  a Master Degree in International Economy of the Kyiv National Economic University named after Vadym Hetman, Ukraine (2010), with specialisation in International Business Management. She is fluent in Ukrainian, Russian and English, and has basic knowledge of German.
Ms Diachkova has working experience as economist at PJSC "Prominvestbank" (2010 – 2011) and from 2012 – 2016 as executive assistant of the INOGATE Technical Secretariat, which was in charge of Energy Cooperation between the European Union, Eastern Partnership countries and Central Asia. In 2016, she joined Energy-Strategies as research associate, contributing to the activities of the office in energy efficiency and renewable energy, both in Ukraine and internationally.
Ms Diachkova has a strong motivation to support sustainable economic, social and human development, with respect for the environment and the belief that people can make a difference.